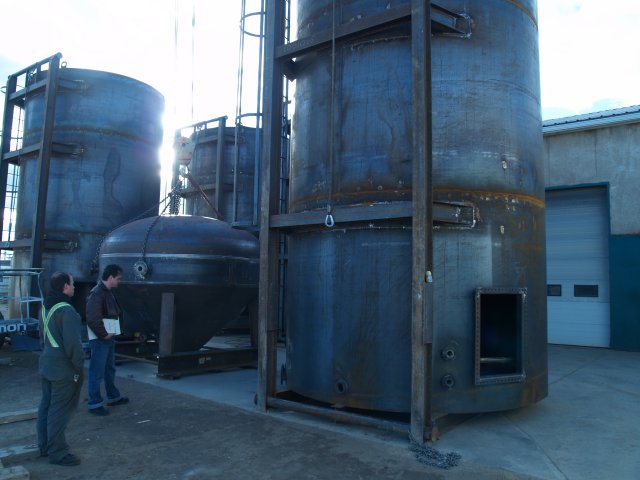 Eye On Sandblasting & Painting Ltd.
Eye On Sandblasting & Painting Ltd., located in Calgary, Alberta, is in the business of substrate restoration. The cleaning process consists of both dry and wet blasting using baking soda, calcium carbonate or other abrasives such as sand, aluminium oxide, and glass beads.
Our approach to business is to do the work on-site, as this greatly reduces the cost to you the customer, as you are not having to pay for shipping of large items to another location. We are fully equiped with a truck mounted portable blast system.
If we can't clean a substrate, we will recommend an alternative method/supplier to clean the surface.
We offer a range of effective products and services to restore surfaces that are damaged, vandalized or simply dirty.
Our Area of Business, is primarily Southern Alberta. Let us know your cleaning problem and we will be glad to discuss the issue with you.